Located just off Lincoln Road in the centre of Henderson, our West Auckland branch is ready to service all of your funeral requirements.
We have a second location in West Auckland to accomodate all your Funeral requirements.
Like our Onehunga branch, it is fully appointed and has all the services you require under one roof.
Visit Us at 31 Paramount Drive, Henderson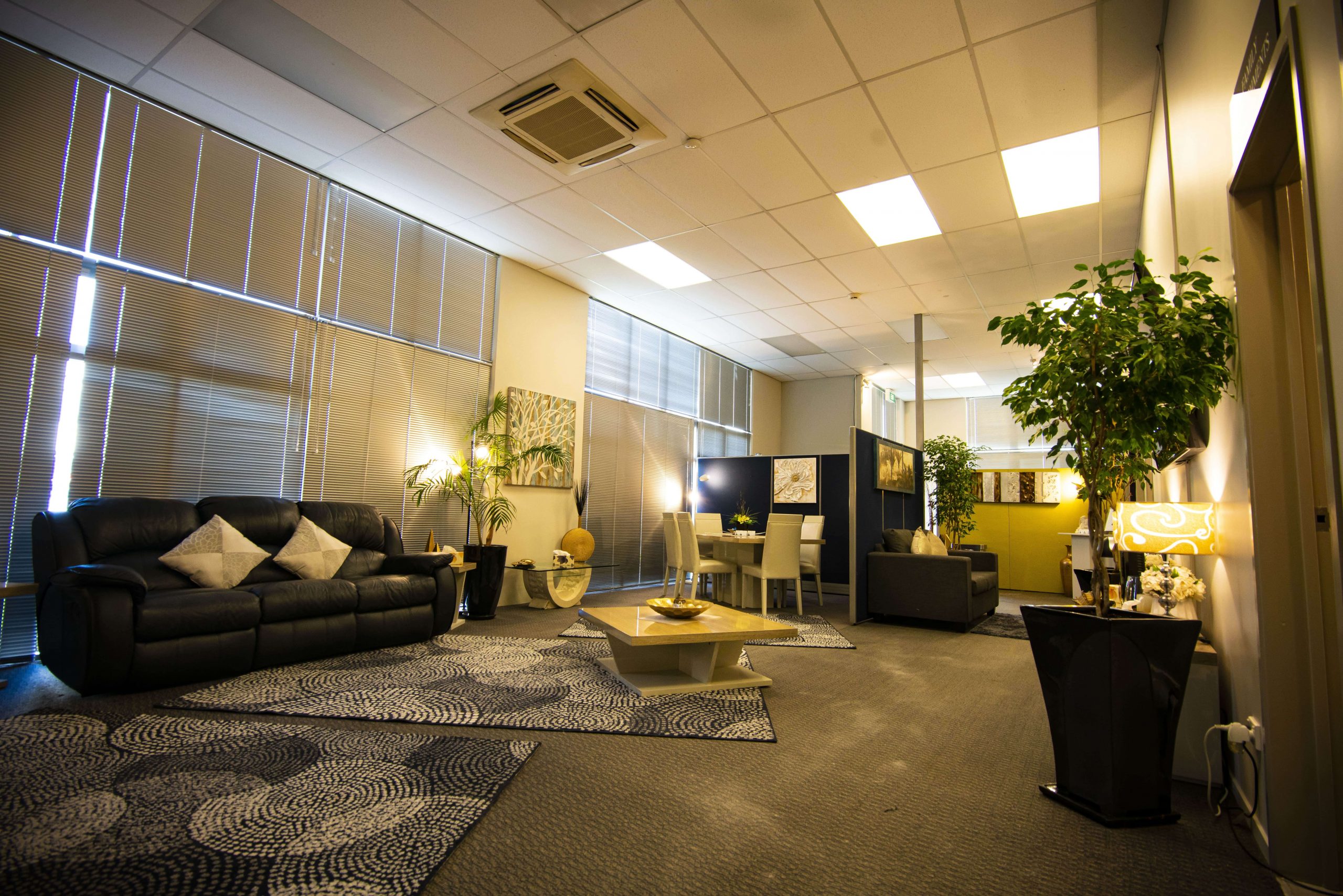 Waiting Rooms
We have well appointed and comfortably furnished waiting rooms for you to rest while waiting on your loved one.
We want you to feel at home here and welcome you to our coffee/tea making facilities.
Viewing Room
We have viewing rooms available for you and whanau members to who wish to have private moments with your loved one.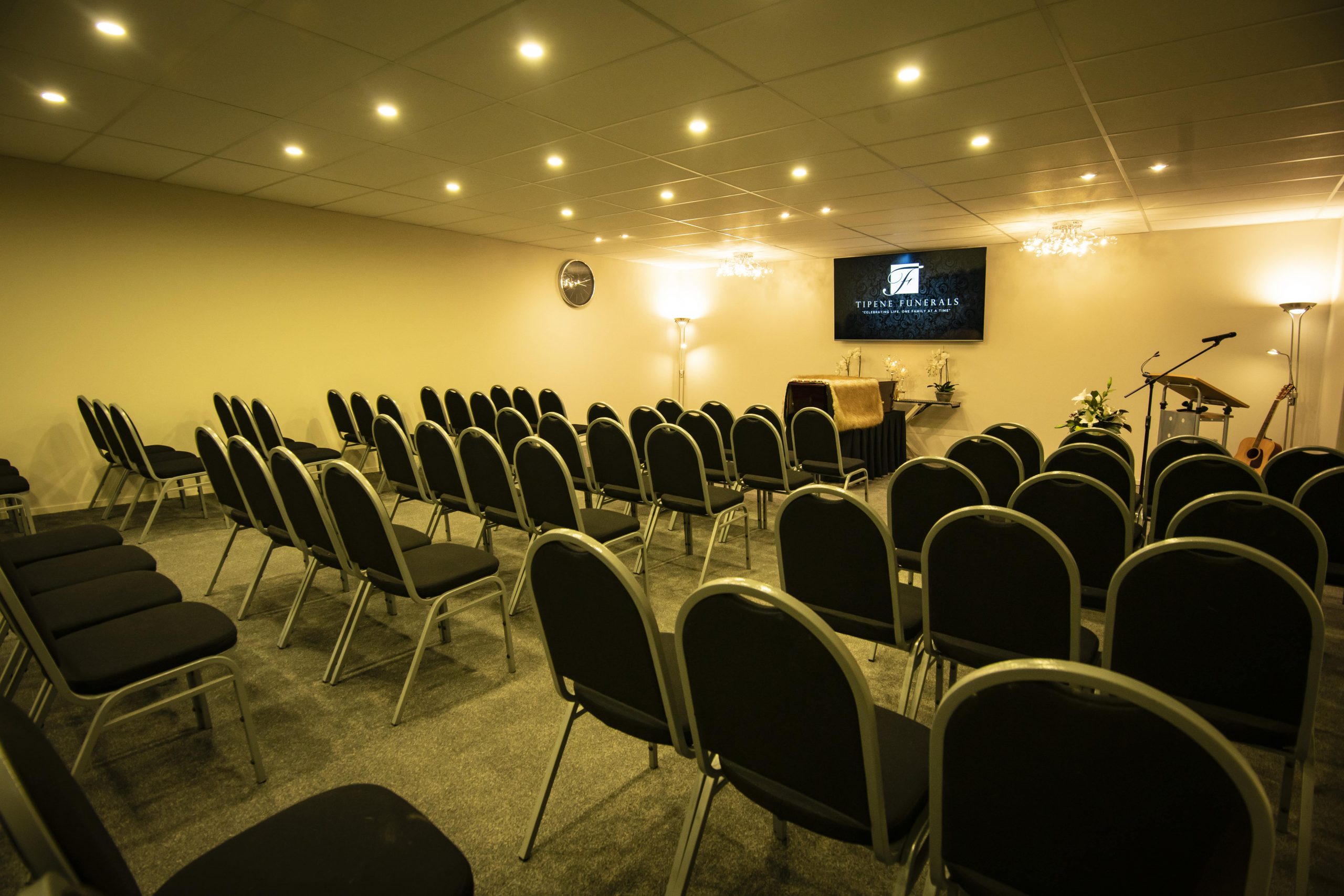 Chapel
Inside our funeral home, we have a full service chapel equipped to hold large ceremonies.
Beautifully appointed and aimed to make you feel at peace and free to celebrate the life of your loved one.
Dressing Room.
To get your loved one ready for their ceremony and service, we have a fully equipped dressing room.

"Took good care of my mum in the week just gone. Didn't have any problems. Logan was very helpful with the cultural processes and customs when dealing with a Tongan funeral. Would definitely recommend this funeral parlour and Logan to anyone searching for a funeral parlour to take care of their loved ones."

"An amazing relaxing and welcoming venue.
A lot of seating for family and friends for the service.
They have a good sound system so you can also hear the person clearly speaking into the microphone.
So if you're sitting at the back you can hear the person talking clearly."
— Dennis, Google Reviewer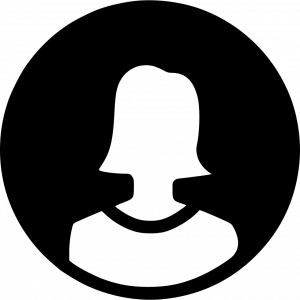 "My Nana was well taken cared for by Tipene Funerals. Very grateful to Fiona and her team for their patience and perseverance throughout the long process, she was very understanding and went out of her way to make things easier for us and to help my family with language barriers to understand. The facility is also beauty, would 100% recommend!"
Send us a message
We are here for you.
If you are seeking assistance with anything or wish to discuss any concerns, please let us know and we will get back to you as soon as possible.