Located on Kenepuru Drive, in Porirua, our Lower North Island branch is ready to service all of your funeral requirements.
We have a third location in the Lower North Island to accommodate all your Funeral requirements.
Like our Auckland branches, it is fully appointed and has all the services you require under one roof.
Visit Us at 27 Kenepuru Drive, Porirua
Lounge
We have well appointed and comfortably furnished living rooms for you to rest while waiting on your loved one.
We want you to feel at home here and welcome you to our coffee/tea making facilities.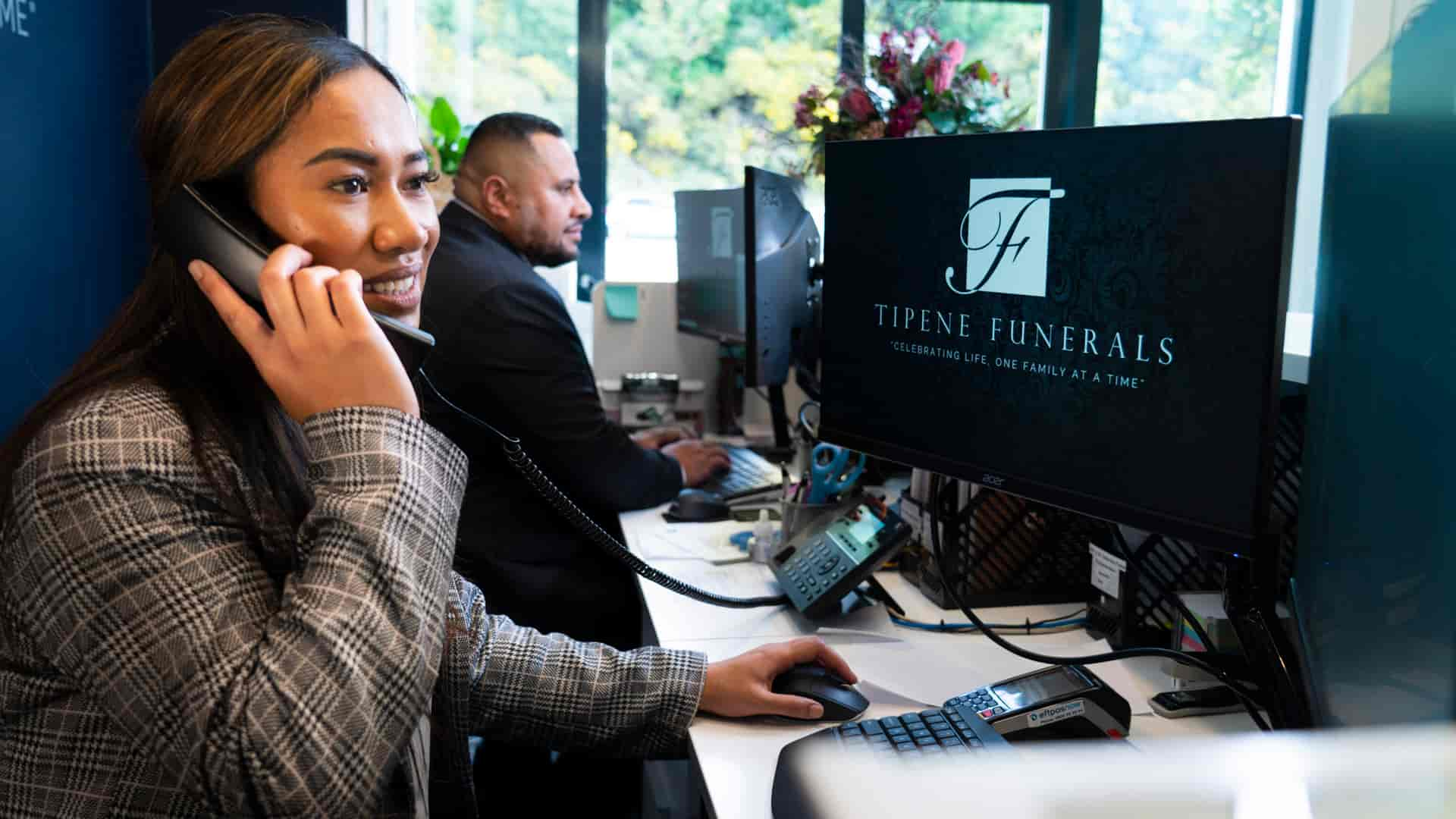 Reception
Our office is always manned Monday to Friday 9am – 4.30pm.
You will be greeted by our warm and friendly administration staff who will attend to your needs.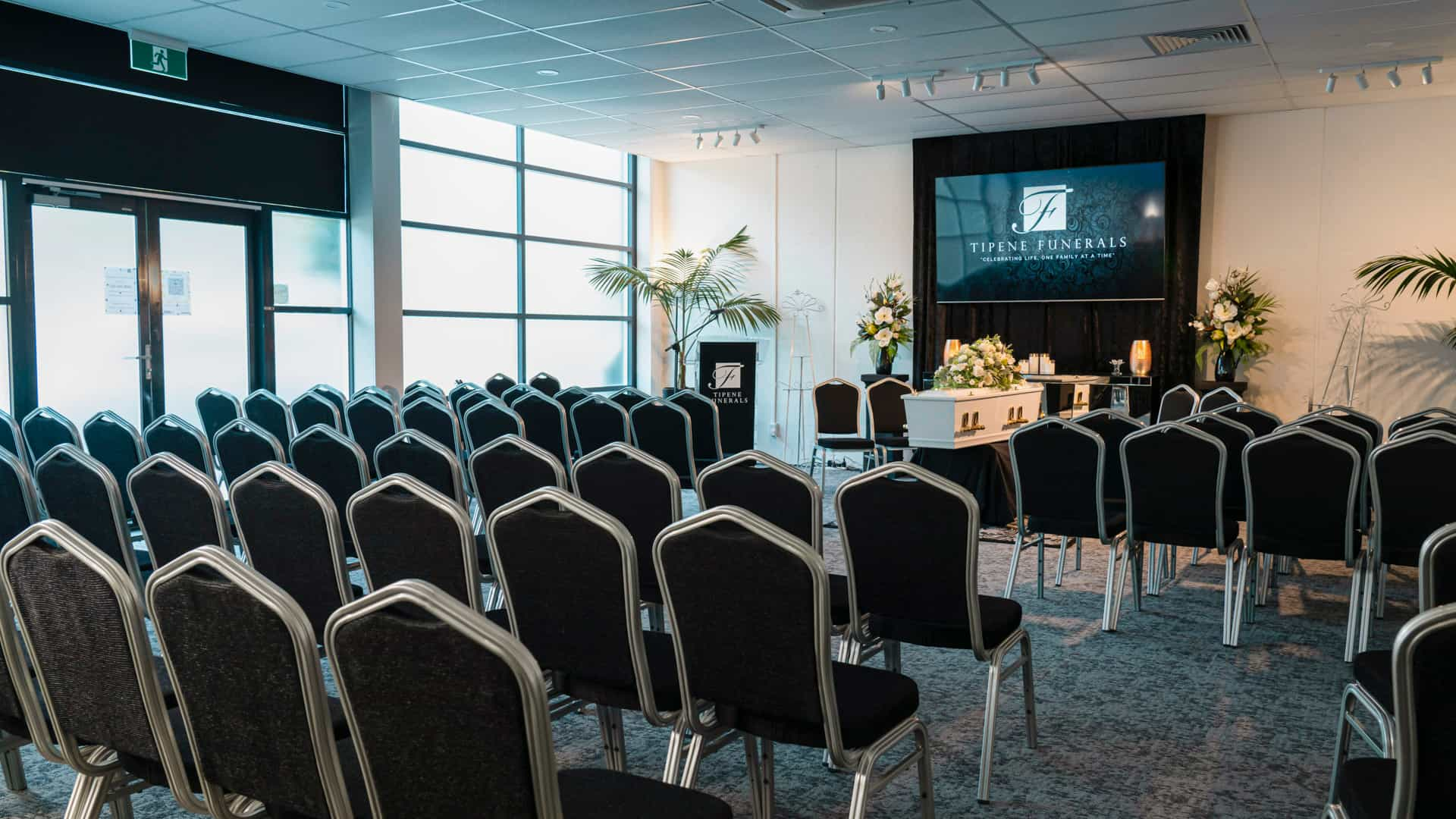 Chapel
Inside our funeral home, we have a full service chapel equipped to hold large ceremonies.
Beautifully appointed and aimed to make you feel at peace and free to celebrate the life of your loved one.
Dressing Room
To get your loved one ready for their ceremony and service, we have a fully equipped dressing room.
Frequently Asked Questions
Send us a message
We are here for you.
If you are seeking assistance with anything or wish to discuss any concerns, please let us know and we will get back to you as soon as possible.