PLAN FUTURE FUNERAL ARRANGEMENTS
A pre-planned funeral helps in many ways to eliminate stress and confusion that a sudden passing can bring on.
With a pre-arranged funeral plan, you and your family have peace-of-mind knowing that a plan is already in place.  This allows your loved ones to be with you and celebrate your life - while everything else has been taken care of.
When you decide to plan your funeral ahead of time, you also have the ability to choose how your life is celebrated.  You can customise your funeral plan, from the types of flowers you would like to have, down to the readings and music.  Everything is carefully recorded and arranged into a plan for you and your family to see.
A payment plan is put together for you to cover the funeral costs, further eliminating the stresses that financial burdens can have on loved ones left behind.
CREATE A FUNERAL CARE PLAN WITH US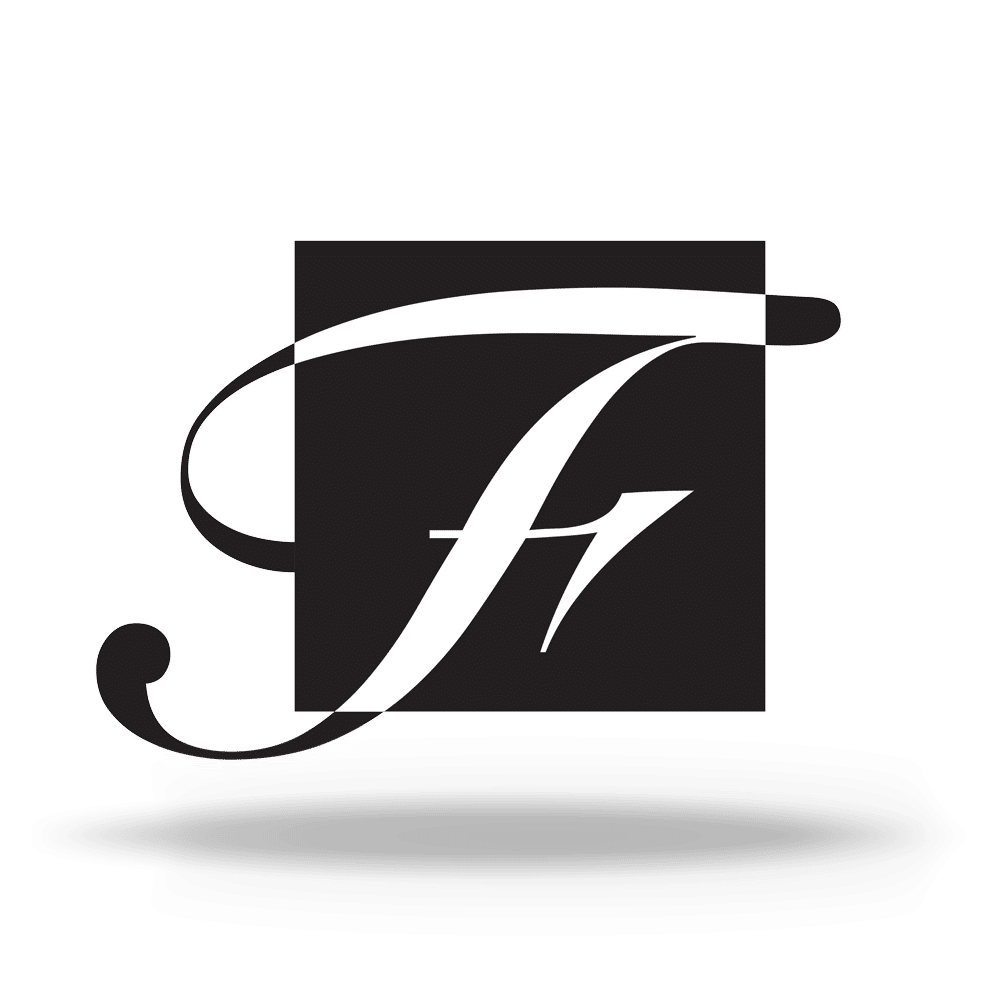 1. MEET WITH US
Call us to make an appointment with one of our Funeral Directors at our Onehunga or Henderson branches.
2. DISCUSS OPTIONS
Our Funeral Directors will walk you through all of our packages and options that are available.
3. TAILORED PLAN
A tailored plan will be created for your specific needs.  This will include all the options you have chosen.
4. HASSLE FREE
Once you have created your custom plan, we will provide you with a list of payment options. You may also opt to make additional lump-sum payments throughout the term of the agreement.
Send us a message
We are here for you.
If you are seeking assistance with anything or wish to discuss any concerns, please let us know and we will get back to you as soon as possible.